Rum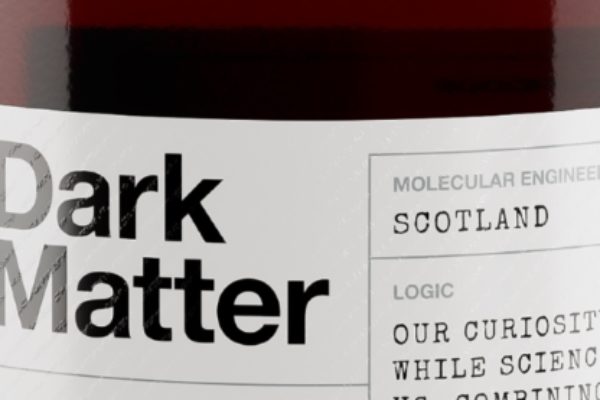 Travel Distilled reviews Dark Matter Spiced Rum, from Scotland's first rum distillery.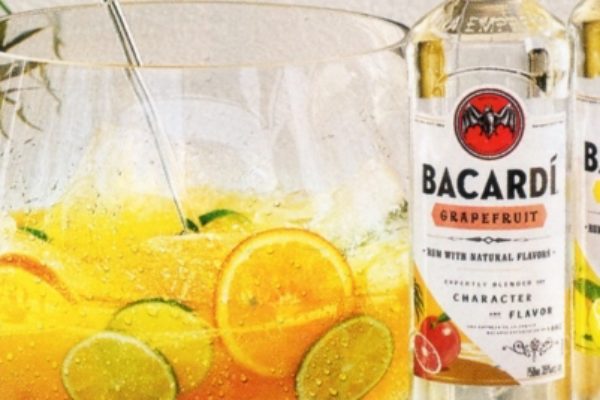 Mike Gerrard of Travel Distilled introduces two BACARDI rum cocktails with a punch in the latest issue if Chilled magazine.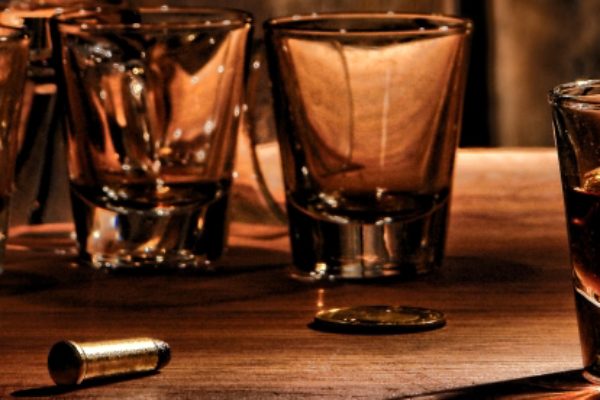 England/ Featured/ Rum/ Spirit Reviews
Travel Distilled reviews the new Parlay Ultra Black British Rum, made in Cambridgeshire with the spirit of the Caribbean.